The Foundation
Garage and Add-ons
Insulation and Noise Control
Building Info 101…There are different types of steel buildings. There are "straight-walled" and "arch," Quonset Hut. The structural type may be classed as clear span or multiple span. A clear span building does not have structural supports.
Straight-walled and arch type refer to the outside shape of the building. Both are structural arch forms if they rely on a rigid frame structure. However, curved roof structures are associated with the arch buildings.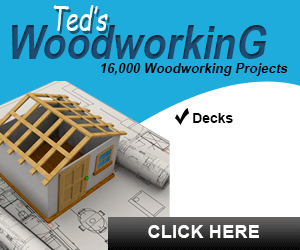 In some cases, arch buildings may be more cost efficient for specific applications. These steel buildings are commonly used in the agricultural industry. Straight-walled buildings provide more usable space (this is a very debatable issue) when compared to arch buildings. They are also easier to blend into the community. Straight-walled buildings are used for commercial, industrial.
Clear span refers to the internal construction. Clear span steel buildings utilize overhead support beams, reducing the need for internal columns. Clear span buildings tend to be less cost efficient than structures with columns. Your building needs may influence the selection of style.
Be sure to incorporate insulation into the measurements. Insulation usually does not take up too much room . If you live in a colder climate or need to block out a lot of exterior noise your insulation. When shopping for the right insulation for your building consider purchasing insulation that will provide some noise control. Outside sounds and weather may sound louder when bouncing off of steel walls and roofing panels so look into insulation with noise canceling effects.